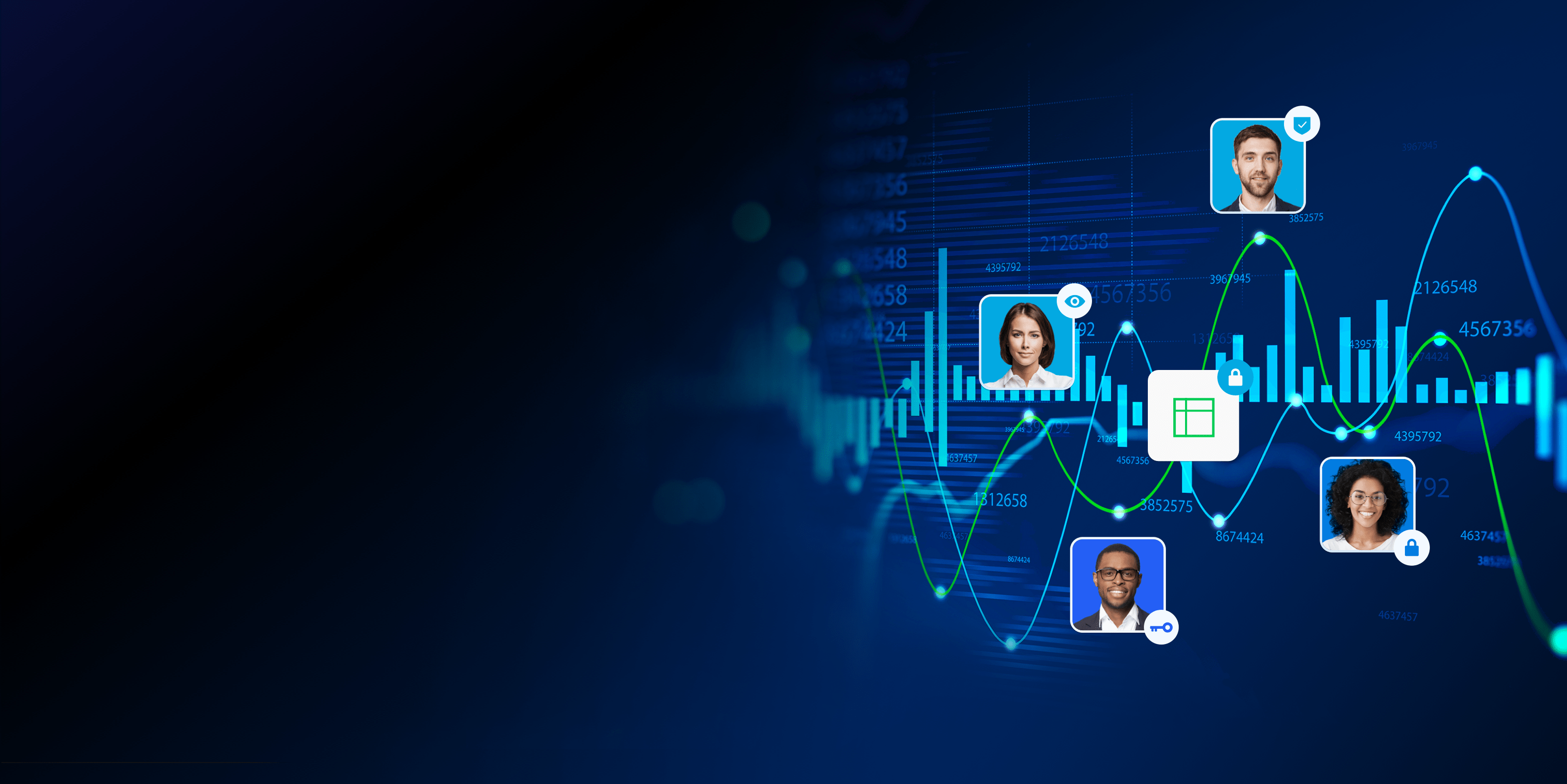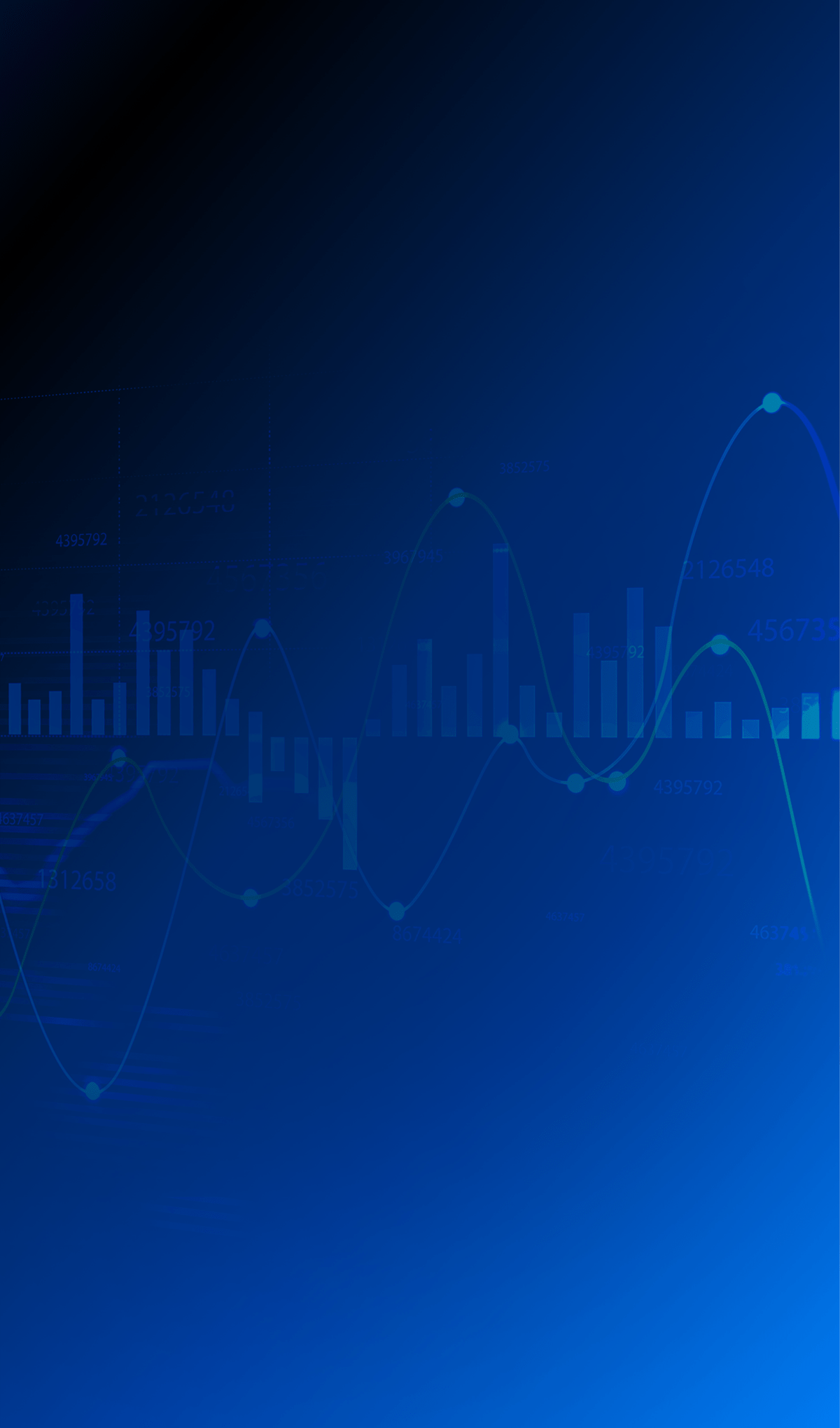 Exchanges with your partners & regulators:
secured.
The financial services industry is currently undergoing digital transformation, & every organization within this sector requires the help of external partners to drive this journey forward.
Tresorit allows organizations to stay compliant whilst collaborating with these partners using encrypted file sharing, email attachments and granular access/permission controls.
At least

40% of all businesses will die in the next 10 years…

if they don't figure out how to change their entire company to accommodate new technologies.
John Chambers – former CEO of Cisco Systems
15%

the percentage of financial service companies who cite privacy breaches as their top digital threat / Source: BDO

$600 billion

the paycheck cybercriminals may have taken home in 2017 / Source: McAfee

#1

the position of financial services in a survey of cybercrime's most frequently targeted industries / Source: Verizon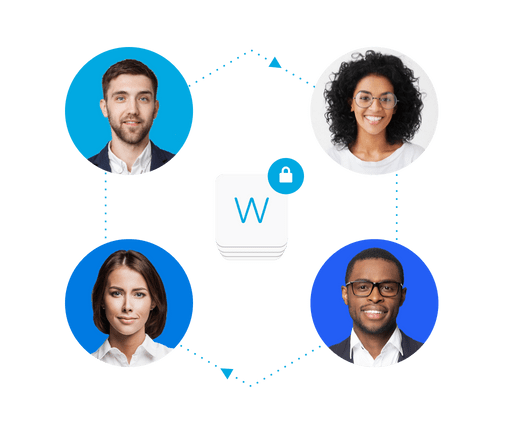 Encrypted file sharing
made easy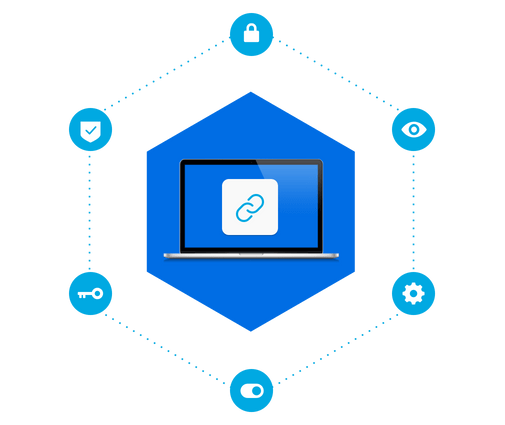 Tight controls over confidential data and documents
Prevent data loss with granular access and permission controls
Onboard and offboard users quickly with admin controls
Generate reports for your auditors at scale with Tresorit's advanced analytics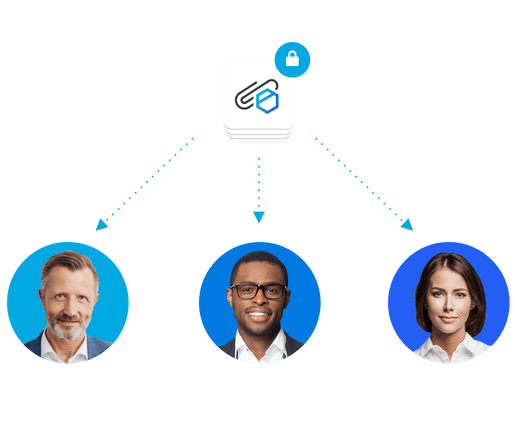 Seamlessly integrated
with your communication channels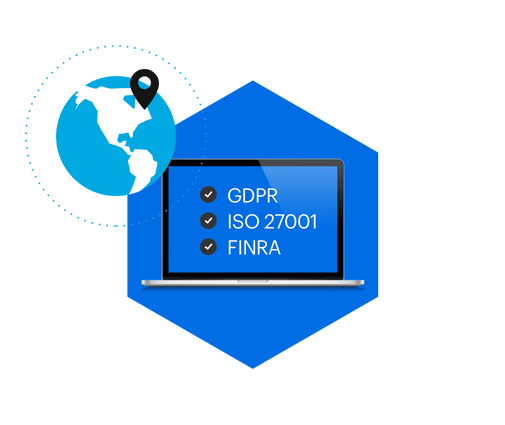 Financial compliance without the friction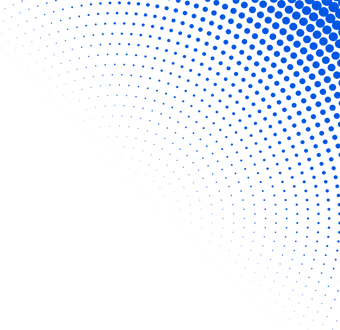 Make secure collaboration effortless
with Tresorit
Get in touch below